Coffee bags found to be captagon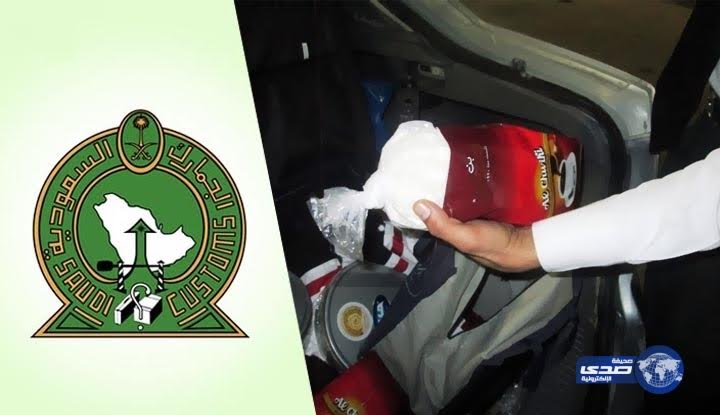 Saudi customs officials checking coffee bags brought by a local man from Bahrain were surprised to find they contained no coffee but the banned captagon pills.
Checking his bags and other items in the car on the King Fahd Causeway linking Saudi Arabia and Bahrain, the officials were suspicious about the way the coffee bags are wrapped and asked the man to open them.
"We found nearly 40,000 captagon pills inside those bags…they were hidden expertly in those bags," 'Sade' daily said, quoting the Causeway's Director Daifallah Al Otaibi.
Follow Emirates 24|7 on Google News.