Corpse rapist blames it on the "devil"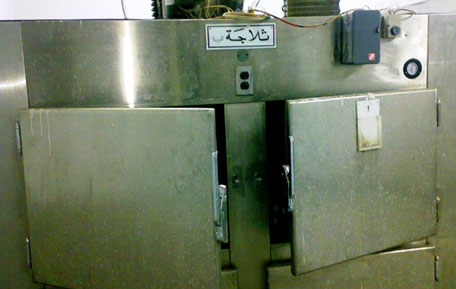 A 33-year-old Bangladeshi morgue worker accused of raping a dead woman denied he committed the crime, saying he only wanted to see the corpse's genitals at the Devil's request, a newspaper reported on Sunday.
A Saudi employee at a government hospital in the western town of Makkah caught the Bangladeshi with the naked dead woman inside the morgue last week and told the hospital management that the worker was raping the corpse.
"The worker told police that he did not rape the corpse but that he took the sheets off her and caressed the body out of curiosity," Sabq Arabic language daily said.
"He confessed to his crime but denied that he raped the dead woman…he said the Devil was there when he did so and pleaded for forgiveness."
Win 5 iPad Minis for free: Click here
Follow Emirates 24|7 on Google News.