Country offered significant concessions for peace: Yemeni FM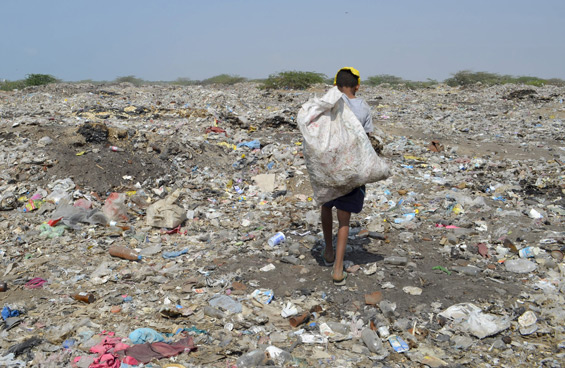 The Yemeni government made significant concessions for peace, but were dishonoured by Houthi militia and Saleh group, stressed Abdul Malik Al Mekhlafi, Yemen's Deputy Prime Minister and Foreign Minister.
He added that the government has announced ceasefire several times to activate the political track, but armed militias did not comply as they continued aggression against Yemini people.
Al Mekhlafi said this during a meeting held on Tuesday in Riyadh with the Head of the Arabian Peninsula, Iraq and Iran Division at the European Union Foreign Affairs, Dr. John O'rourke. Al Mikhalfi and Dr. O'rouki the latest developments regarding the Yemeni crisis.
Al Mekhlafi briefed him about the political and military course of events since the start of the Houthi militia and Saleh group's coup against the political settlement and outputs of the national dialogue. He touched on the efforts being exerted by the Yemeni government to achieve peace, restore the state's institutions and stop violence and destruction perpetrated by the militias against Yemenis and their institutions.
He noted that the government "is ready to go to a new round of consultations aimed at the implementation of Security Council Resolution / 2216 /, adding that the militias have not yet committed to implementation of confidence-building measures that had been agreed at 'Geneva 2', including freeing political prisoners, ending siege of cities, especially Taiz city and allowing access of humanitarian aid to alleviate the suffering of the people of Yemen."
The Yemeni foreign minister called on the European Union to put pressure on the coup alliance to implement the obligations of 'Geneva 2' and the Security Council Resolution, praising the efforts of the Union to support his country.
Meanwhile, the European official stressed the support of the European Union Commission to the legitimacy in Yemen and its willingness to help Yemenis to agree on a peaceful solution and the implementation of the UN Security Council Resolution / 2216 / and complete the implementation of the Gulf initiative and the outputs of the National Dialogue Conference.
He also emphasized the need to implement confidence-building measures, especially ending siege of cities, allowing the entry of aid and the release of detainees. He invited Al Mekhlafi to visit the Commission in Brussels.
Follow Emirates 24|7 on Google News.