Emergency landing for 'cheeky' passenger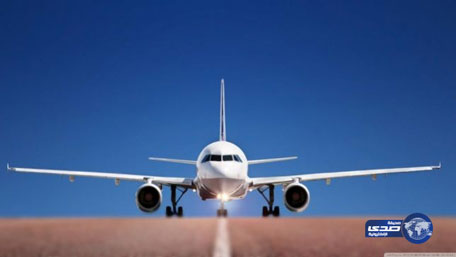 A Saudi passenger aircraft en route from Los Angeles to the Gulf Kingdom made an emergency landing in Cairo after a passenger caused havoc on board.
The Saudi daily 'Okaz' said the 21-year-old "cheeky" passenger argued with the cabin crew and caused pandemonium among the other passengers.
It said the plane was en route for the Western Saudi Red Sea port of Jeddah and was in Egypt's air space when the passenger started to argue with the crew members.
"The captain decided to land in Cairo and phoned the airport security to come and take the passenger. He then took off after 40 minutes," it said.
Follow Emirates 24|7 on Google News.