EU readies new sanctions on Syria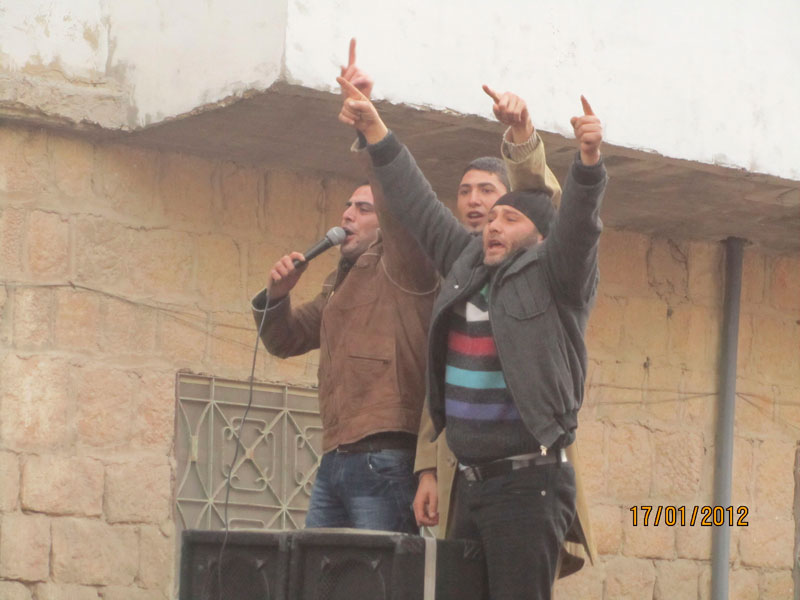 EU readies new sanctions on Syria
The European Union prepared on Wednesday to tighten sanctions against Syria over its repression of anti-regime protests, as long-time Damascus ally Moscow warned against punitive measures.
In Brussels, diplomats said EU foreign ministers are set to slap fresh sanctions on Syria at a meeting on Monday, adding 22 individuals and eight companies to an existing blacklist.
"As long as the repression continues, we will step up our restrictive measures," said one diplomat.
The EU has already agreed 10 rounds of sanctions against the regime of President Bashar Al Assad, with some 120 people and companies targeted so far by an EU assets freeze and travel ban.
It is also enforcing an arms embargo and a ban on Syrian crude imports.
The EU move would come on the heels of a pledge by US President Barack Obama to redouble efforts to force a change of regime in Syria and as the UN Security Council struggles to agree on a resolution on Damascus's crackdown.
Russia, which insists the Syrian opposition is as much to blame for the violence as the regime, warned against Western calls for punitive measures.
"For us, the red line is fairly clearly drawn. We will not support any sanctions," said Foreign Minister Sergei Lavrov, whose country was a Cold War ally of Damascus and retains a naval base in Syria.
Meanwhile, a delegation of the opposition Syrian National Council arrived in Cairo to press the League to adopt resolutions by the UN human rights council accusing the regime of "crimes against humanity."
The United Nations pledged this week to assist the Arab mission deployed in Syria since last month, saying it would start training the bloc's observers within days.
But the rebel Free Syrian Army has demanded bolder action from the world body, urging it to "act quickly against the regime through Chapter Seven of the UN Charter to maintain peace."
Chapter Seven provides for UN forces to initiate military action, not simply act in self-defence.

Diplomats at the United Nations said experts from the 15 members of the Security Council held prolonged talks Tuesday on a proposed Russian resolution on Syria without getting closer to UN action on the bloodshed.

"There were more than four hours of talks but they only touched on the preparatory paragraphs," one Western diplomat said.

Western governments oppose the Russian text, arguing that it wrongly equates security force violence with what they say is far less frequent armed action by the opposition.

Fresh violence on Wednesday claimed seven lives, after at least 20 civilians were killed Tuesday, the Syrian Observatory for Human Rights said.

Security forces and pro-regime militias killed three civilians in Idlib province, and a soldier and a defector died during clashes in the same region, according to the London-based watchdog.

Another two civilians were reportedly killed by heavy machinegun fire in the flashpoint city of Homs.

In Washington, State Department spokeswoman Victoria Nuland later said that the United States was pressing for a tough UN resolution on Syria.

"We continue to believe that it is past due for the Security Council to make a strong statement, make our views known against the violence and stand on the side of those wanting peaceful change in Syria," she told reporters.

Follow Emirates 24|7 on Google News.