Executions 'internal legal matter': Erdogan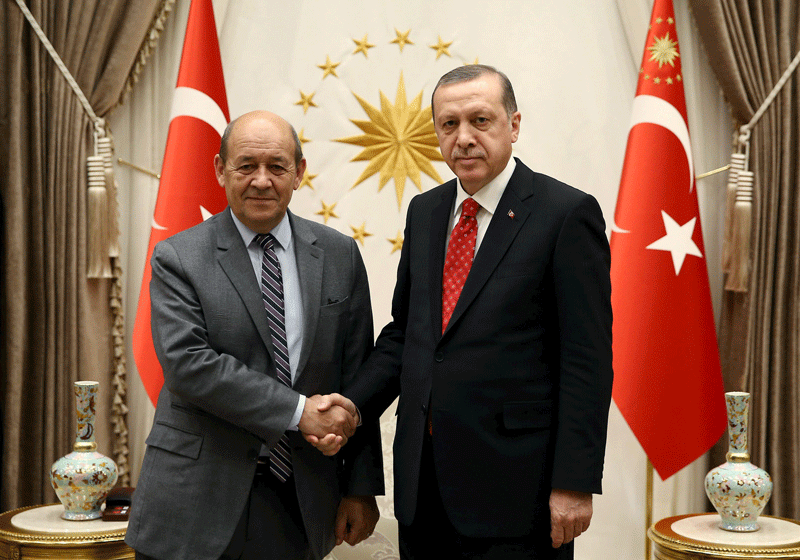 Turkish President Recep Tayyip Erdogan on Wednesday refused to condemn Saudi Arabia for its execution of 47 convicts including a prominent Shiite cleric, saying it was an 'internal legal matter' of the kingdom.

"The executions in Saudi Arabia are an internal legal matter. Whether you approve or not of the decision is a separate issue," Erdogan said in a televised speech, his first reaction to the controversy which has raised tensions between Saudi Arabia and Iran.

Erdogan had last month visited Riyadh for talks with King Salman, in a new sign of Ankara's warm ties with the kingdom.

Turkey and Saudi Arabia share the same vision over the conflict in Syria where they believe only the ousting of President Bashar Al Assad can bring an end to almost five years of civil war.

Erdogan dismissed suggestions that the executions were aimed at provoking tensions and also said the attack on the Saudi mission was 'unacceptable.' "Only three (of those executed) were Shias," said Erdogan.

Prime Minister Ahmet Davutoglu on Monday urged Iran and Saudi Arabia to calm tensions, saying the hostility between the two key Muslim powers would only further escalate problems.



Follow Emirates 24|7 on Google News.