Falcon swoops…car overturns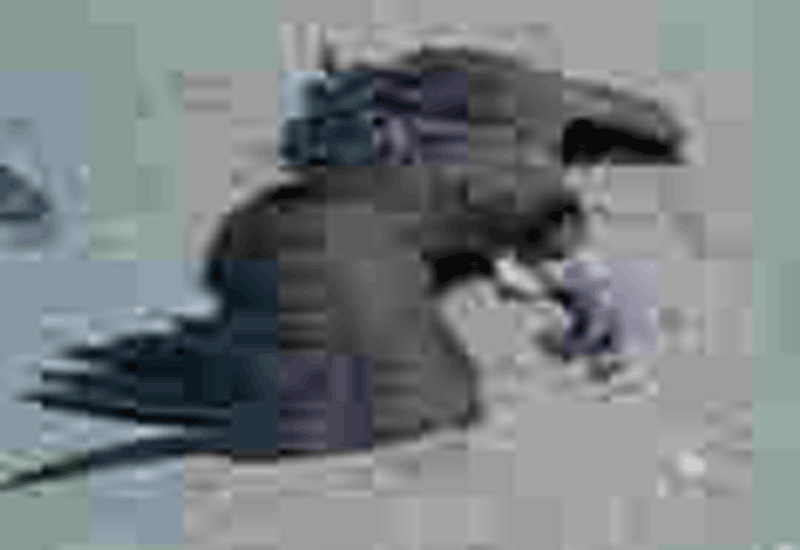 A falcon which apparently swooped on a prey in the middle of a motorway in Saudi Arabia caused a car to overturn before it was killed by another vehicle, a newspaper reported on Monday.
A Saudi man who was driving his car just outside the capital Riyadh at night violently swerved his car after spotting the big bird ahead of him, 'Sharq' Arabic language daily said.
"The car overturned many times causing medium injuries to the driver…the falcon was hit and killed by another car," it said.
Follow Emirates 24|7 on Google News.