Five nabbed in Saudi 10 years after crime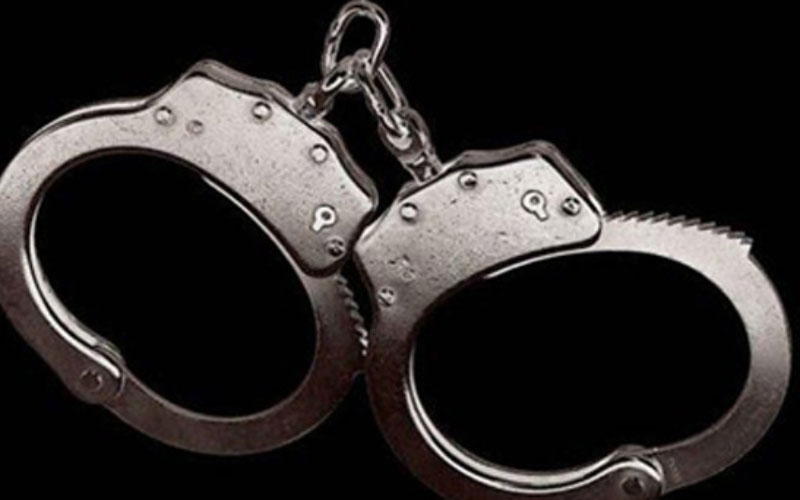 Saudi Police arrested five local men nearly 10 years after they beat up another Saudi, filmed him and published his pictures on YouTube and social networks.
Police said one of the attackers turned himself over six months ago while four were arrested this week after they were identified in the film.
A police spokesman, quoted by 'Sabq' newspaper, said a sixth attacker remains on the run and that police are tracking him down.
The paper quoted the victim, identified as Khalid, as saying he was politely approached by one of the attackers 10 years ago to help him, claiming his car had broken down in an isolated area in the Western Saudi town of Laith.
"I went with him and found that five other men were waiting…when I got out of the car, they assaulted me for no reason," he said.



Follow Emirates 24|7 on Google News.