Fleeing maid loses hand: Employer cleared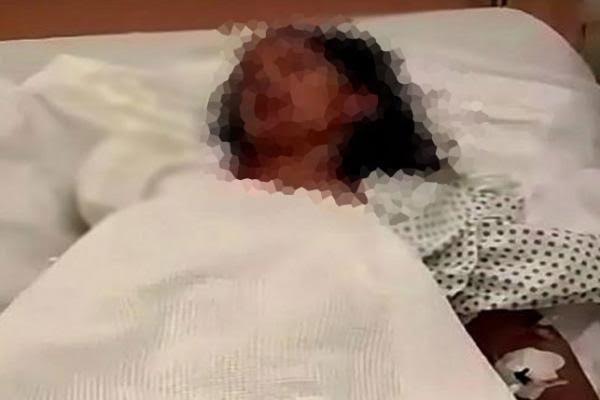 Saudi authorities have cleared a local man of charges of causing amputation of his Indian housemaid's hand as she tried to escape his house in the Gulf kingdom.
Investigation into the incident, which has hit headlines in Indian press, showed the maid dangling on a rope and pieces of clothes as she tried to flee her employer's house in the Saudi capital Riyadh, the Arabic language daily 'Al Eqtisadiah' said.
It quoted police spokesman Colonel Fawaz Al Miman as saying two Indian men testified that the maid's employer was not at home when she tried to escape.
"Investigation showed that the maid fell down and landed on steel bars as she tried to escape, causing her to lose her hand," he said.
"Two Indian men testified that they called the maid's employer to come home when the accident occurred. This means he was not at home and did not violate any law."
Miman said the maid's employer rushed her to hospital and that officials from the Indian embassy in Riyadh visited her.
Follow Emirates 24|7 on Google News.