Former Indian finance minister faces bribery accusation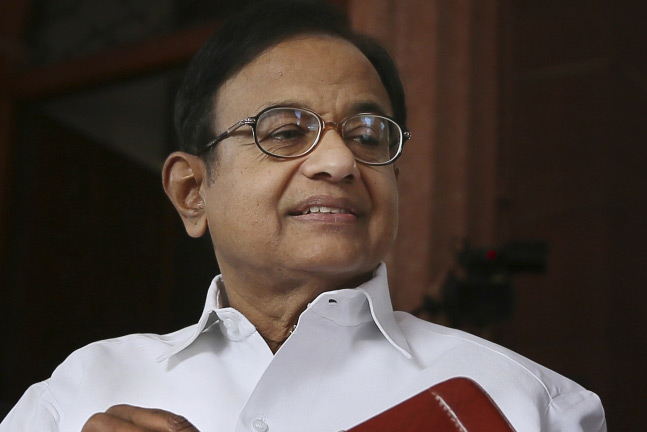 India's economic intelligence agency has accused an opposition Indian National Congress party leader of conspiring with a Mauritius-based firm to illegally obtain money for his son's company while serving as the country's finance minister in 2006.
Judge O.P. Saini on Thursday said he would rule on Nov. 26 whether to formally charge P. Chidambaram in the case.
His son, Karti Chidambaram, has already been named a defendant in the money-laundering case involving 11.6 million rupees ($157,750).
Chidambaram denies the allegation and accuses Prime Minister Narendra Modi's government of pursuing a political vendetta.
Modi's Hindu nationalist Bharatiya Janata Party came to power after defeating a Congress party government in 2014.
Corruption in business deals is rampant in India.
The Enforcement Directorate filed a report to the court marking the completion of its investigation of the senior Chidambaram. It accused him of exceeding his powers as finance minister by approving an $800 million investment proposal by the Mauritius-based company.
It said he should have sought the approval of the Cabinet Committee on Economic Affairs because rules only permitted him to approve investments of up to $80 million.
Follow Emirates 24|7 on Google News.