'Free beverage' café shut in Saudi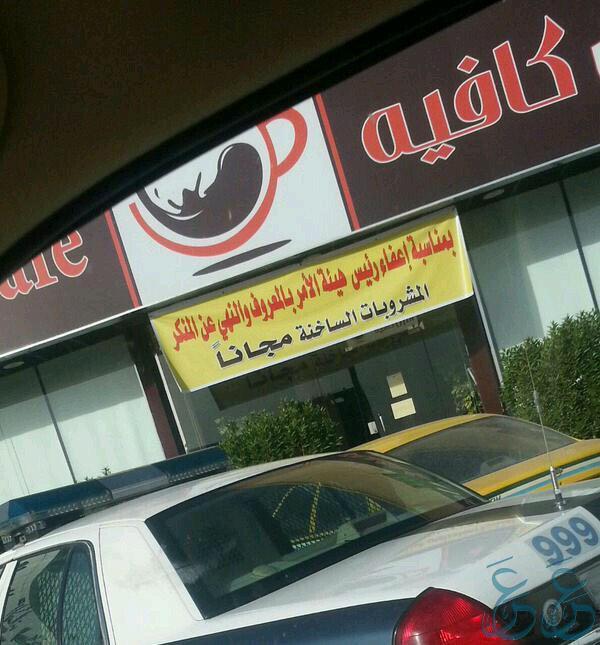 Saudi authorities shut down a local café after it decided to offer free soft drinks to customers following a royal decision to sack the head of the Gulf Kingdom's feared religious police, newspapers reported on Sunday.
Customers packed the café in the capital Riyadh to benefit from the offer just after King Salman bin Abdul Aziz issued a royal decree replacing the chairman of the Commission for the Promotion of Virtue and Prevention of Vice within a government shake-up.
Police rushed to the place after reports that the café has hung a large board reading: "Free beverage on the occasion of the replacement of the Commission's chairman."
"There were reports that police shut down the café and were taking measures to arrest those responsible," Arar daily said.
Follow Emirates 24|7 on Google News.