Freed Saudi hostage found to be 'wanted' by police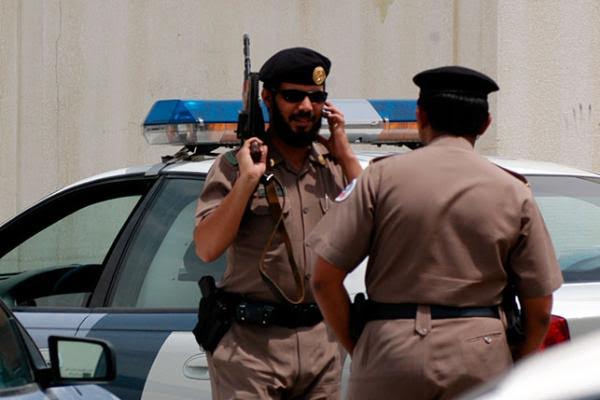 Saudi police men were surprised when they found that a man they freed from his captors in the Gulf Kingdom was a wanted man on the run.
Police mounted a massive operation in search for four expatriates who kidnapped the 20-year-old Saudi man and demanded ransom from his brother.
'Ajel' newspaper said police managed to locate their whereabouts at an apartment in the Western Saudi town of Makkah.
"They arrested the four and free the kidnapped Saudi. The policemen found that the free hostage is wanted by the police in connection of some cases," it said.
Follow Emirates 24|7 on Google News.