Girl commits suicide on discovering her boyfriend is stingy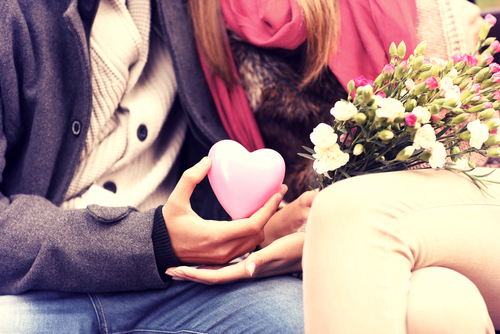 A 15-year-old Egyptian girl committed suicide by jumping from the balcony of her 12th floor apartment when she discovered on Valentine's Day that her boyfriend is stingy, Arabic daily Emarat Al Youm reported on Monday.
The girl's boyfriend is also the friend of her brother and studies at a medical college.
On the day of the incident, the young girl went with her mother to meet the boyfriend at a shopping mall where they felt that he is very stingy because he avoided paying for the lunch and drinks.
The girl was shocked to know that her boyfriend is stingy.
When the girl returned home with her mother, she went to the balcony and jumped from 12th floor and died on the spot.
Follow Emirates 24|7 on Google News.