Girl gives birth after rape by 70-year-old dad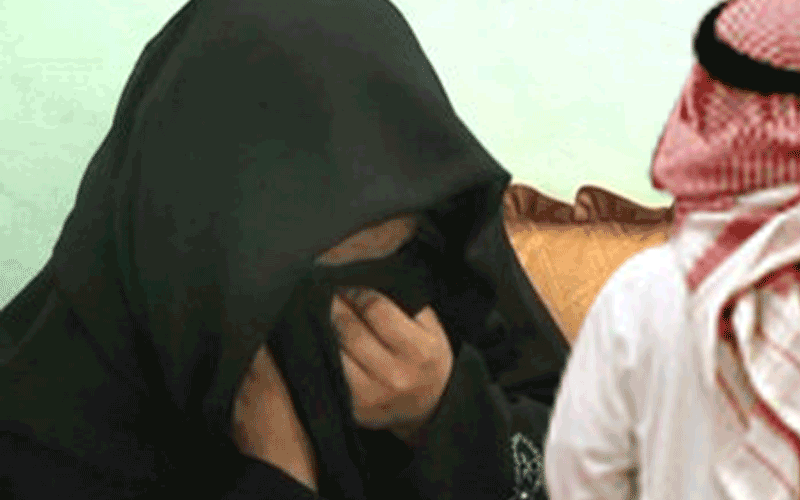 A Saudi girl gave birth to a baby girl after she was repeatedly raped by her father, who has been sentenced to death in the Gulf Kingdom, a newspaper reported on Saturday.
In a report from the southern province of Jazan, Shams Arabic language daily said the 70-year-old father began raping his daughter when she was 15 years old nearly two years ago.
"The girl got pregnant and gave birth to a baby girl….she was married to a local man this week and her father was brought by police to attend the wedding with chains in his legs," it said.
The unnamed girl told police after she got pregnant that her father raped her many times at their house in a mountainous village in the province close the border with Yemen.
The father confessed to raping his daughter and was sentenced by Jazan's Grand Court to death two years ago.
"Her father was brought to her wedding with is head bent down as he did not want to look in the eyes of his daughter or his brothers and relatives, who were at the wedding," Shams said.
Follow Emirates 24|7 on Google News.