Girl killed after falling in water well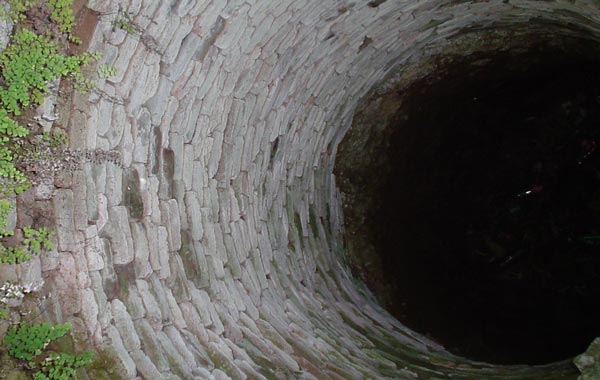 A 20-year-old girl died after falling into a deep water well while strolling with her friends in Saudi Arabia, a local newspaper said on Monday.
The unidentified girl stepped on a thin metal cover concealing the well head and plunged nearly 50 metres into the well in the central town of Taif.
"Civil defence units were still struggling to pluck the body out of the well, which belongs to the girl's uncle," Okaz Arabic language daily said.
Follow Emirates 24|7 on Google News.