Girls moved from 'haunted' school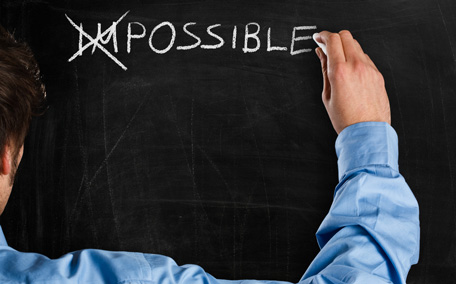 Saudi education authorities bowed to public pressure and moved girls from a local school to another building, following reports that it was haunted.
A committee formed by the education department in the Western town of Medinah decided to move the school girls after examining the building and some students who have been taken to hospital with fits of fear and convulsions.
"We have decided to move the girls to another school, taking into consideration the circumstances at the old school and after listening to statements by the teachers and families," 'Ajel' daily said, quoting education department director Naser Abdul Karim.
In a report last month, the Arabic language daily 'Al Watan' quoted students' parents as saying they believe the school was haunted by jinn (spirits) after their daughters suffered from fits of fears and convulsions.
The families also called on education authorities to send Islamic scholars to the school in Shalayel village near Medinah to reassure its students and work for "exorcising jinn and ghosts haunting the building".
Ajel quoted a school girl as saying she saw an old man sitting alone in a corner outside the school building and vanished just as she walked towards him.
"The school watchman also said he went into one class to clean it in the evening when he saw children playing football. When he came near them, they just disappeared."
Follow Emirates 24|7 on Google News.