Hair salon offers silent appointments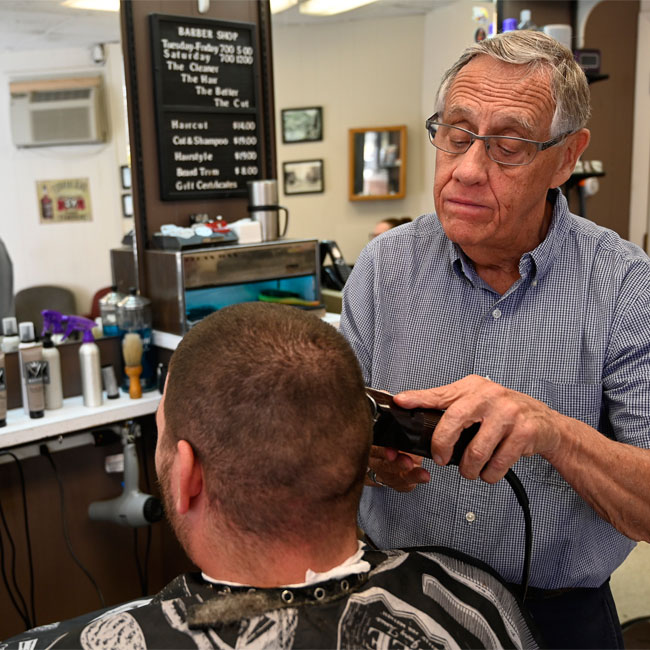 A hair salon is offering silent appointments for people who dislike small talk.
Not Another Salon in East London gives customers the chance while booking to request no conversation except questions relating to the haircut itself.
All they have to do is say the word 'silent' when booking a cut or colour.
Owner Sophie Hilton says it's particularly helpful for customers with mental health issues.
She said: "In order for us to be a true non-judgemental company we need to consider all our clients' needs.
"With mental health issues on the rise, feeling comfortable to say when you need time out couldn't be more important.
"These days, in our overstimulated world, alone time is scarce and I believe that is the key to better mental health."
Follow Emirates 24|7 on Google News.