Housemaid recovers Saudi employer's hacked email account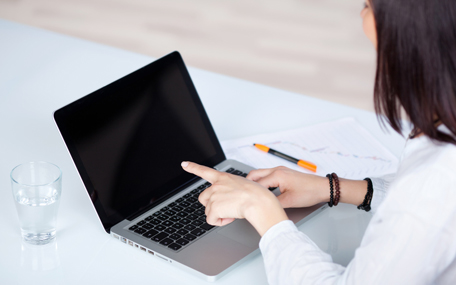 A housemaid in Saudi Arabia challenged a hacker and retrieved her employer's email within a couple of hours.

The Saudi man was shocked and upset when he learnt his email account was hacked and the password changed.

The Filipina housemaid happened to hear her employer complain to his wife. And she offered to help him recover his email.

However, initially her employer thought she was joking.

In less than two hours she succeeded in returning the email.

When the employer asked her how she managed to recover a hacked account, the housemaid said that she used to work for a computer shop back home, and that she knew how to hack and also get the hacked stuff back.

The story was trending on social media sites.

Follow Emirates 24|7 on Google News.