Hubby shoots wife dead after argument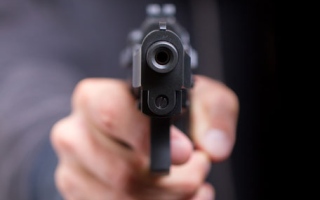 A Saudi man shot his wife dead after a heated argument at their home in the Gulf kingdom, a newspaper reported on Tuesday.
Ajel said the 28-year-old husband was arguing with his wife about marital problems at their home in the Western Red Sea port of Jeddah before rushing to his room.
"He brought his gun and opened fire at his wife. She died instantly," the paper said, adding that the man was arrested by the police.
Follow Emirates 24|7 on Google News.