Husbands blamed for Saudi wives' problems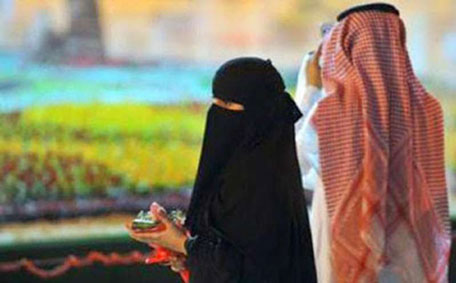 Saudi husbands are to blame for nearly 95 per cent of their wives' psychological problems by being unfaithful and abusive to them, according to a Saudi expert.
Dr Hanan Atallah, a well-known psychological guidance expert in the Gulf kingdom, said most married women who visit her clinics in Riyadh suffer from marital problems related to their husbands.
"The husband's betrayal of his wife is the number one reason for her problems…the second reason is being abusive," she said, quoted by 'Sabq' newspaper.
"The problem is that many of those women come to see me late…they tend to be patient and hope that their husbands will change."
She said most of her visitors told her they fear divorce for the sake of their children and the fact that divorced women in "our society have no rights".
Follow Emirates 24|7 on Google News.