Iran ready for nuclear talks: Ahmadinejad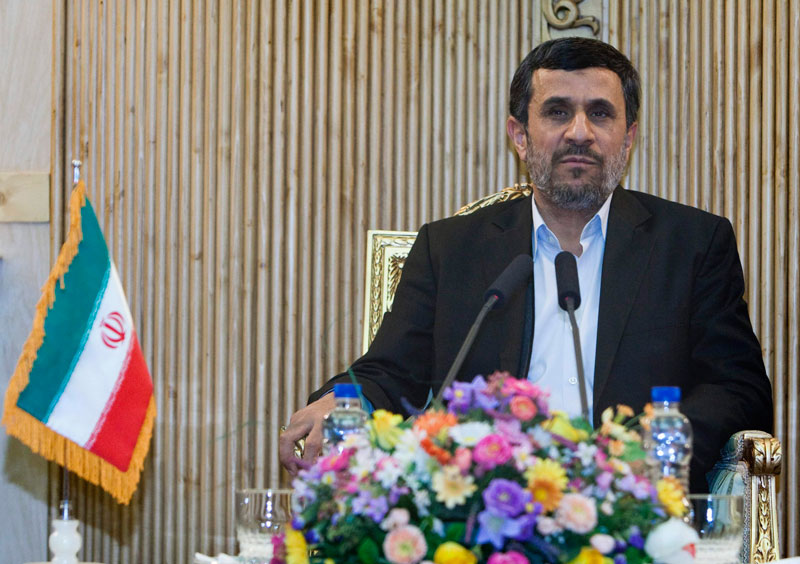 Iran's President Mahmoud Ahmadinejad said on Thursday that the Islamic republic is ready to sit down with world powers for talks on its nuclear programme, state television's website reported.
"They have this excuse that Iran is dodging negotiations while it is not the case...," Ahmadinejad was quoted as saying. "Why should we run away from the negotiations?"
Ahmadinejad also said on Thursday that the Islamic republic will not be hurt by newly imposed Western sanctions, the state television website reported.

"Once our trade with the Europe was around 90 per cent but now it has reached to 10 per cent and we are not seeking this 10 percent... experience has shown that Iranian nation will not be hurt," Ahmadinejad said.

"For the past 30 years the Americans have not been buying oil from us. Our central bank has no relations with you," he added.

Follow Emirates 24|7 on Google News.