Keep off politics: Saudi religious scholars told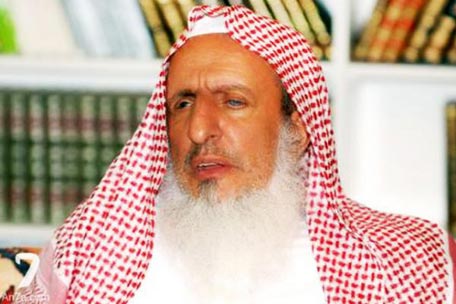 Saudi Arabia's grand mufti (religious chief) told Muslim scholars in the Gulf Kingdom to keep out of politics on the grounds that such issues are always changing.
"My advice to you is to check and verify if you want to speak about political matters…but I prefer that you stay away from such matters which are always changing and twisting," Sheikh Abdul Aziz Al Shaikh told new preachers at his office in the capital Riyadh.
"You should also preach against terror which is adopted and practiced by some terrorist groups which wrongly attribute themselves to Islam," he said.
Quoted by the Arabic language daily 'Ajel,' the mufti also stressed that all preachers and scholars must 'be faithful and loyal to the leadership.'
"This will benefit the country and its people and protect it against evils and dangers as we are the only country which is still sticking to Islamic tenets," he added.

Follow Emirates 24|7 on Google News.