Kid identifies killer of mosque preacher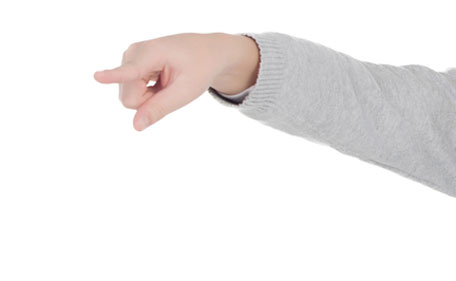 A little Saudi identified the killer of a local mosque preacher after police arrested two suspects in the connection with the murder.

The preacher was on his way to the mosque in the southern Jazan province for dawn prayers last week when he was shot in the head at a close range.

The Arabic language daily Al Watan quoted police as saying drug dealers murdered the preacher after he guided police to their hideouts.

"Police investigating the murder in the neighborhood were told by a little boy that he was asked by a man about the preacher's home," the paper said.

"After their arrest, they put both suspects in a queue at the police station and the boy identified one of them."
Follow Emirates 24|7 on Google News.