Kiss costs 6 months in jail, 240 lashes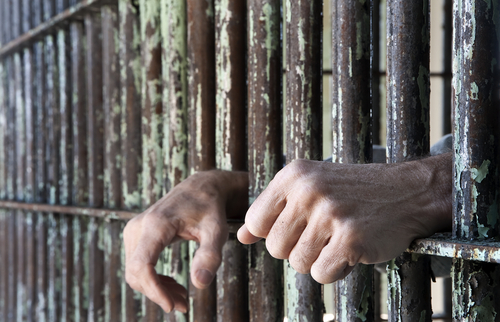 A Saudi court sentenced an Arab expatriate to six months in prison and ordered him lashed 240 times after he was caught kissing a girl in his car.

Members of the Commission for the Promotion of Virtue and Prevention of Vice arrested the man after catching him kissing the girl inside his car on the seaside in the eastern port of Dammam, 'Sabq' newspaper reported.

"Police recommended the deportation of the man to avert his evil doings in the future, but the court did not order his deportation," it said.
Follow Emirates 24|7 on Google News.