Kuwait confirms three cases of coronavirus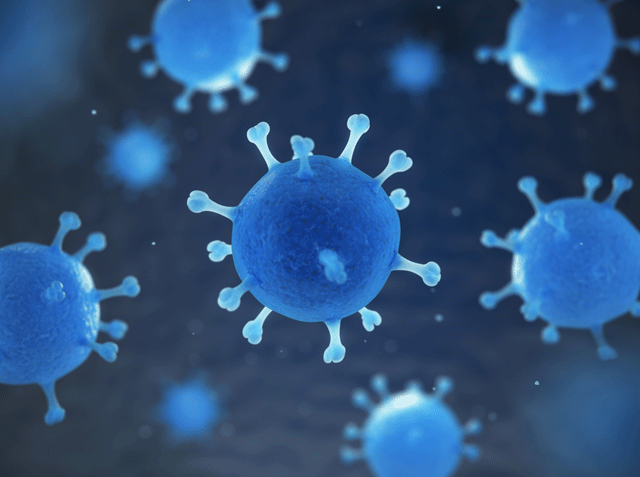 Kuwait's Ministry of Health announced Monday that preliminary tests conducted on passengers arriving from the Iranian city of Mashhad confirmed three cases of the novel coronavirus, COVID-19, reported the Kuwait News Agency, KUNA.
A statement released by the Health Ministry said a 53-year-old Kuwaiti and a 61-year-old Saudi tested positive for the virus with both appearing to be in "normal" condition and not showing any symptoms.
The third, a 21-year-old man has been showing initial symptoms, and all three are "under constant observation by the medical staff", the statement added.
Follow Emirates 24|7 on Google News.