Kuwait customs seek Saudi help to fight sorcery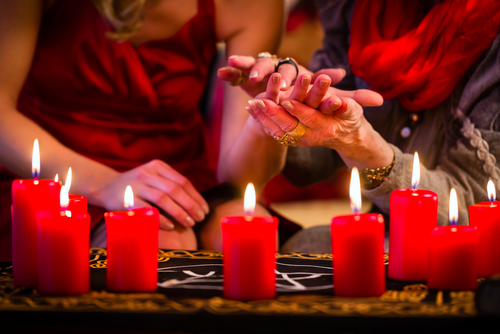 Kuwait's customs authorities have decided to seek help from Saudi counter-sorcery units to combat the smuggling of witchcraft items into the oil-rich Gulf emirate.

A well-known Saudi raqi (spiritual healer) is to travel to Kuwait to train the customs officials at Nuwaisib border outlet between the two countries, on how to detect and dismantle magic work, according to the Kuwaiti daily 'Al Rai'.

"The raqi will hold training courses for Kuwaiti customs men on how to protect them against magic works and ways to discover and destroy witchcraft items," the paper said, quoting Kuwaiti customs director Khaled Al Saif.
Follow Emirates 24|7 on Google News.