Kuwaiti beats maid to death... as punishment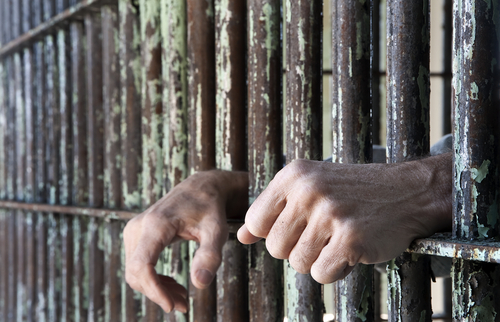 A Kuwaiti criminal court sentenced a local man to 10 years in prison after he was convicted of beating his Asian housemaid to death.

Police had arrested the man on suspicion that he was responsible for the disappearance of his maid, the Arabic language daily 'Al Watan' said.

Investigation showed that the man was behind her death after the discovery of her body, which was buried in a nearby area.

The paper said the man confessed to occasionally beating his maid with the help of his wife on the grounds she was lazy.

"He told court that he wanted to punish the maid and that he did not intend to kill her," the paper said without mentioning making any reference to the man's wife.

Follow Emirates 24|7 on Google News.