Lizard in restaurant sold for $8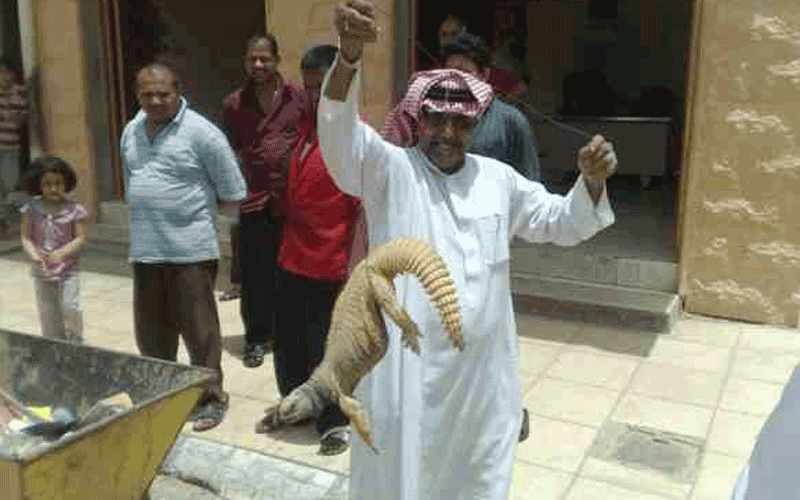 A big desert lizard wreaked havoc inside a restaurant in Saudi Arabia when it sneaked into the place before it was auctioned for around $8, a newspaper reported on Saturday.
Customers inside the restaurant in the central province of Ras ran out in panic when the lizard, weighing more than three kg, walked into the place, 'Al Riyadh' Arabic language daily said.
The lizard had managed to flee municipality cleaners who seized it at a nearby cemetery and headed for the restaurant, apparently attracted by the smell of food, the paper said.
"Customers fled the restaurant in panic before a Saudi man seized the lizard….an auction was later held for the lizard, which fetched SR30 ($8)."
Follow Emirates 24|7 on Google News.