Llama killers: 3 accused of mutilation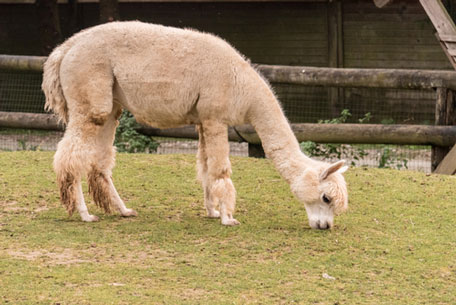 Authorities say three men mutilated a 300-pound (136-kilogram) llama that was protecting dozens of alpacas on a North Carolina farm.

The 10-year-old llama named Mighty was killed Jan. 28, and parts of the animal's body were found in two separate locations on the farm in Monroe, about 35 miles (56 kilometers) southeast of Charlotte.

Three men have been arrested and charged with breaking and entering, larceny, trespassing and cruelty to animals.

Tammy Limer, who runs Borderline Farms, says Mighty was one of a half dozen llamas that protect her 60 alpacas from coyotes and dogs. She shears her alpacas once a year for fur.

Limer says police told her a possible motive for the attack was pure meanness.
Follow Emirates 24|7 on Google News.