'Lord of the liquor held in Kuwait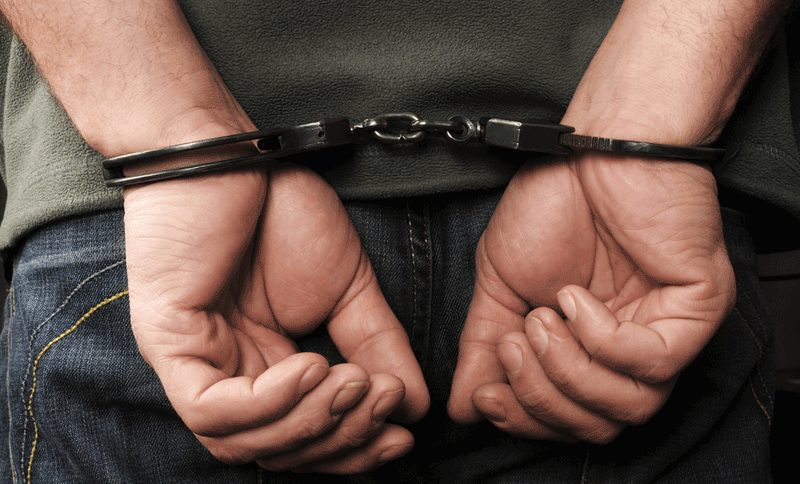 Kuwaiti cops arrested a man better known as "lord of the liquor" on charges of smuggling large quantities of alcoholic drinks and drugs into the Gulf emirate.
The Arabic language daily Alwatan said police raided a suspected luxury apartment and seized drugs, scores of whiskey bottles, cash, guns and ammunition.
The man, a bedoun (without identity), was also found to have an expensive car and large bank accounts following years of involvement in liquor and drug trade, it said.
Follow Emirates 24|7 on Google News.