Lovelorn Pakistani jumps into Saudi well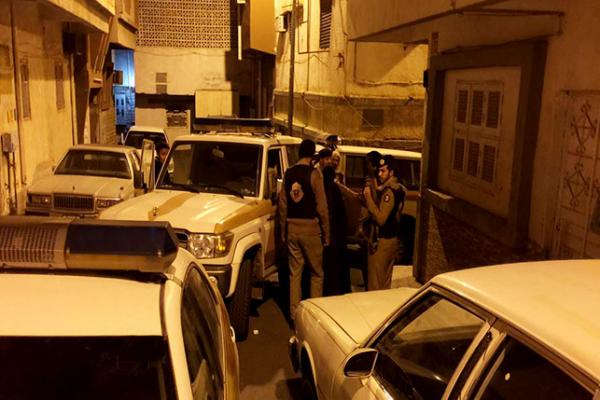 A Pakistani man jumped to death into a water well in Saudi Arabia after learning his sweetheart married another man in his home country.
Police found the body 10 days after the suicide when a colleague noticed bad smell in the tap water given to sheep in the farm in the Western town of Khurmah.
A relative, quoted by Okaz daily, said the man, in his 20s, returned to Saudi Arabia two weeks ago after agreeing with his lover's family to marry her.
"He then received news that she married another man…police determined it was a suicide case," the paper said.
Follow Emirates 24|7 on Google News.