Ma'rib province liberation announced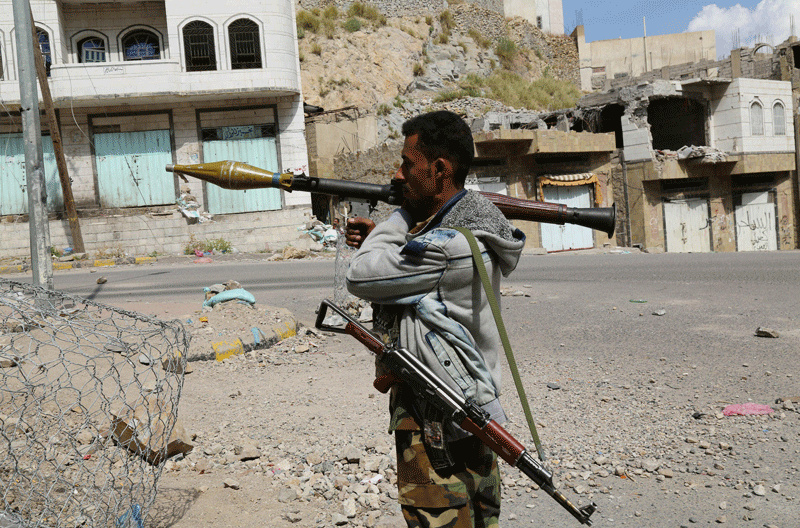 The Yemeni General Staff has announced the liberation of Ma'rib governorate from coup militias, as progress on a number of fronts has been achieved, according to Major-General Mohammed Al Magdashi, Yemeni Chief of Staff said.

During a meeting with several military and security commanders in the Third Military Zone in Ma'rib, Yemeni Chief of Staff, Major-General Mohammed Al Magdashi said the province has been liberated by the legitimate Yemeni Government's Armed Forces, backed by the Yemeni People's Resistance Forces, from the control of Houthi rebel militias.

He said that further victories are forthcoming on all frontlines against the rebel militias, urging the essential boosting of efforts to consolidate normal public life in the liberated areas in Ma'rib and Al Jawf provinces.

He called on the governmental forces, and the popular resistance loyal to the legitimacy, to work as one team to liberate the capital Sana'a from Houthi militias and Ali Abduallah Saleh's coup militias.

The meeting made several decisions related to the security and military aspects as well as coordination and cooperation between the various relevant sectors and the Popular Resistance Forces to consolidate the foundations of security, according to the official Yemeni News Agency.







Follow Emirates 24|7 on Google News.