Maid casts magic spell on family for theft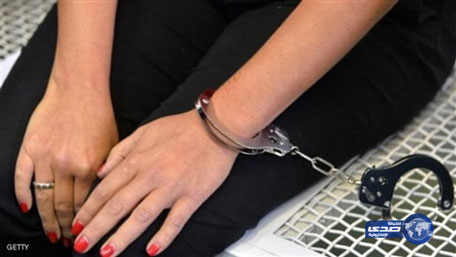 A Saudi court sentenced a housemaid to 300 lashes and ordered her deportation after she was found guilty of casting a magic spell on her employers and robbing them.
The maid confessed that she let her friend into the house to steal SR60,000 (Dh60,000) and jewellery before the family's eyes, after all its members were gripped by magic.
'Ajel' newspaper said the family's relatives told the police about the theft and that the maid's friend was given the same sentence.
"The family could not inform the police because of magic. Police arrested the maid after finding amulets and other magic items in the house," the paper said in a report from the Western Saudi Red Sea port of Jeddah.
Follow Emirates 24|7 on Google News.