Maid executed for killing praying woman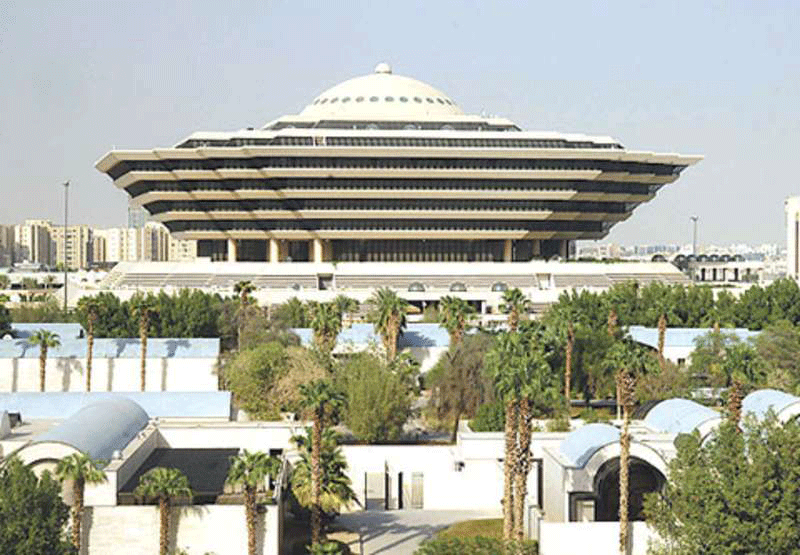 Saudi authorities on Sunday executed an Ethiopian housemaid after she was convicted of using an axe to murder her employer while she was praying.

The maid had been on the death row after she was sentenced by a court in the Western town of Taif for killing her Saudi employer and stealing her money and jewellery.

Newspapers quoted the Interior Ministry as saying in a statement that the unnamed maid was executed in prison in Taif. The statement did not mention how she was executed but death sentences in the Gulf Kingdom are carried out by beheading.


Follow Emirates 24|7 on Google News.