Maid lies sponsor's 9-year-old raped her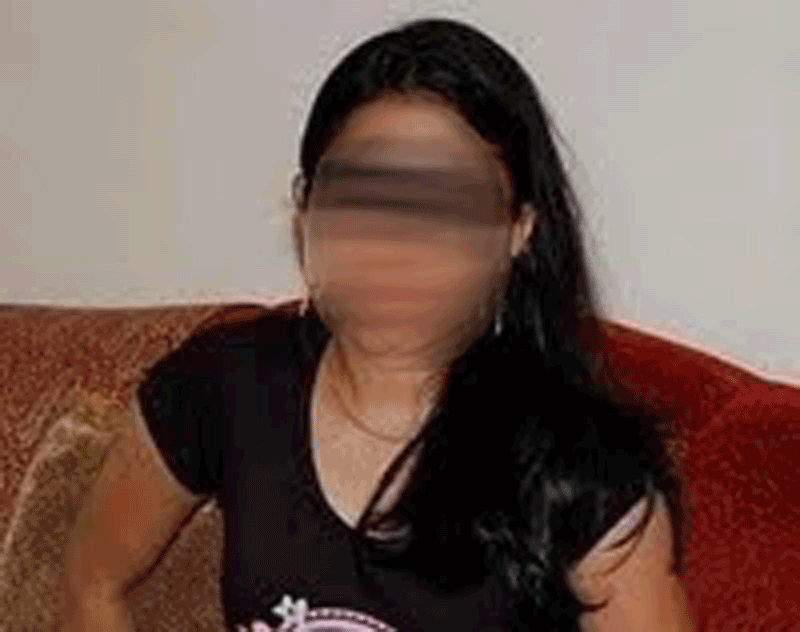 An Indonesian housemaid in Saudi Arabia went to her country's consulate in the Gulf kingdom and asked to be taken home after her Saudi employer's children raped her, a newspaper said Saturday.
The consulate, through the domestic workers' recruitment office in the western town of Taif, summoned the employer and face him with the maid's charges, the online Taif Arabic language daily said.
"But he told them that his eldest son is only nine years old," the paper said. "When she was pressed by the consulate about such charges, she confessed that she lied because she just wanted to go home before her contract expires…the consulate apologised to the employer, who allowed the maid to leave."
Follow Emirates 24|7 on Google News.