Malaysia repatriates apostate Saudi writer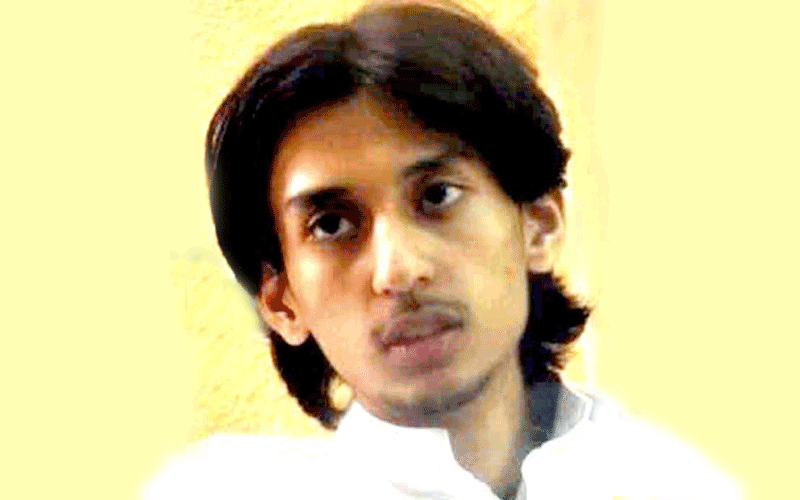 Malaysia has repatriated a Saudi writer to stand trial in the Gulf kingdom on charges of apostasy after writing an article on Twitter insulting Prophet Mohammed (Peace Be Upon Him), a newspaper said on Monday.
The Arabic language daily Alsaudi also reported that another Saudi studying abroad has offended Prophet Mohammed (PBUH) in a new Twitter article.
The paper, citing Saudi officials, said the 23-year-old Hamza Kashgari, who fled the kingdom to Malaysia last week after King Abdullah ordered his arrest, arrived in Riyadh aboard a flight from Kuala Lumpur this morning.
"The apostate writer Hamza Kashgari arrived on board a flight from Malaysia at King Khaled Airport in Riyadh this morning," it said.
It gave no other details but Saudi officials have said he would be tried for blasphemy while a senior Islamic scholar hinted he could be beheaded.
"This comes at a time when a Saudi student on a government scholarship abroad published an article on Twitter insulting Prophet Mohammed (PBUH). We pray to God the Almighty to guide these people on the right path," the paper said.
It did not identify the student or say where he is studying but published excerpts of his remarks on Twitter, which showed his name is Abdul Hakim Al Haji.
Follow Emirates 24|7 on Google News.