Man beats up mum for drug money in Kuwait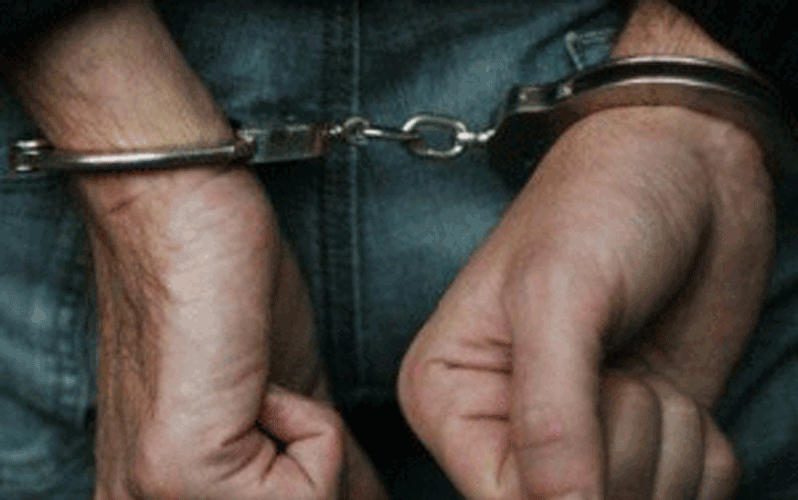 A man assaulted and beat his mother up after she refused to give him money to buy more drugs, prompting her to call the police.

Cops who went into the man's apartment in the capital Kuwait City found the mother suffering from bruises while her son was lying intoxicated in his room.

"They arrested the son after finding heroin in his possession..he was also drugged after having some of the heroin," Al Watan daily said.

Also in Kuwait City, police arrested a man who attacked his wife with a sword under the influence of drugs. She told police her husband took drugs and beat her up before chasing her with a sword outside their flat.

Follow Emirates 24|7 on Google News.