Man calls off wedding over bride's name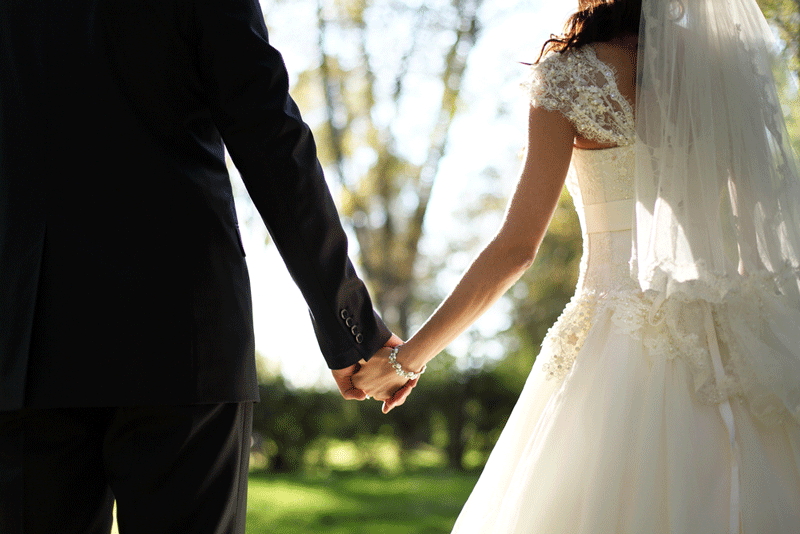 Man called off his wedding in Yemen after his wife's family refused to change her name.

The Yemeni who had been residing in Saudi to earn some extra money returned to his home town to tie the knot.

He proposed to a girl from Yemen and the two were set to marry with the consent of their families.

However, the shocking part came in when the wedding registration showed the girl's name had been changed.

The groom then informed the girl's family, he did not approve of the bride's name as it was one usually given to men.

Despite, several requests the girl's father refused to change the name and took it as an insult, resulting in the wedding being called off.

Follow Emirates 24|7 on Google News.