Man divorces wife over contraceptive pills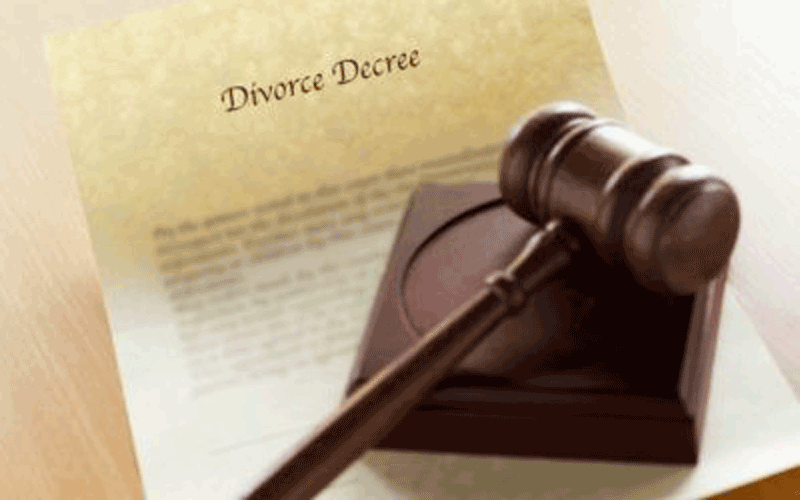 A Saudi man divorced his wife after discovering contraceptive pills in her bag following many visits to hospitals during their five year marriage, a newspaper reported on Sunday.
Doctors at several hospitals in Riyadh told the husband and his wife after tests that they are normal and can have babies, the online Arabic language daily Kabar said.
"He then decided to travel with his wife to another country for a vacation…there he found contraceptive pills in her bag," it said.
"He later told her they should go back home…once they are near their house, he stopped her at the door and showed her the pills…..he then said 'is this what I deserve after five years of marriage…you are divorced."
Follow Emirates 24|7 on Google News.