Man divorces wife over meal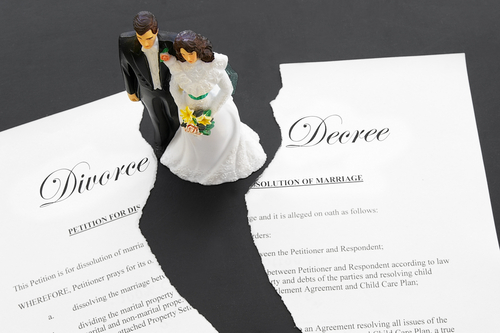 A Palestinian man divorced his wife on the first day of the fasting month of Ramadan because she forgot to add carrot to his favorite peas dish.
The man in the occupied Palestinian territories has just returned home for iftar (evening meal) and went straight to the kitchen to check the cooking.
When he lifted the pan cover, he noticed there was no carrot mixed with the peas, the papers said, without mentioning where exactly he lives.
When his wife told him she forgot to add carrot, the husband went made and divorced her just minutes before he was to have his iftar, they said.
Image courtesy Shutterstock
Follow Emirates 24|7 on Google News.