Man gets 20 lashes for hitting brother's wife with shoe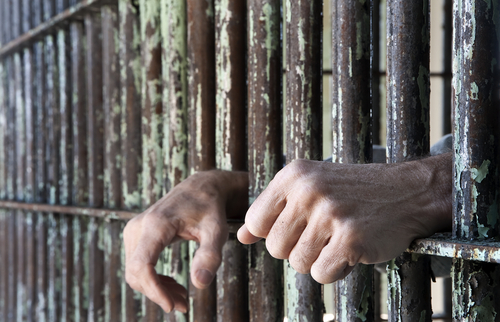 A Saudi court jailed a young man one day and ordered him lashed 20 times after he was found guilty of hitting his brother's wife with a shoe.

Although the woman dropped the case, the judge at the court in the eastern Qateef province decided to punish the man.

"The judge decided to punish the man for insulting a woman as a deterrent so he will not do this again," 'Sabq' daily said.
Follow Emirates 24|7 on Google News.