Man held in Saudi for seeking affair...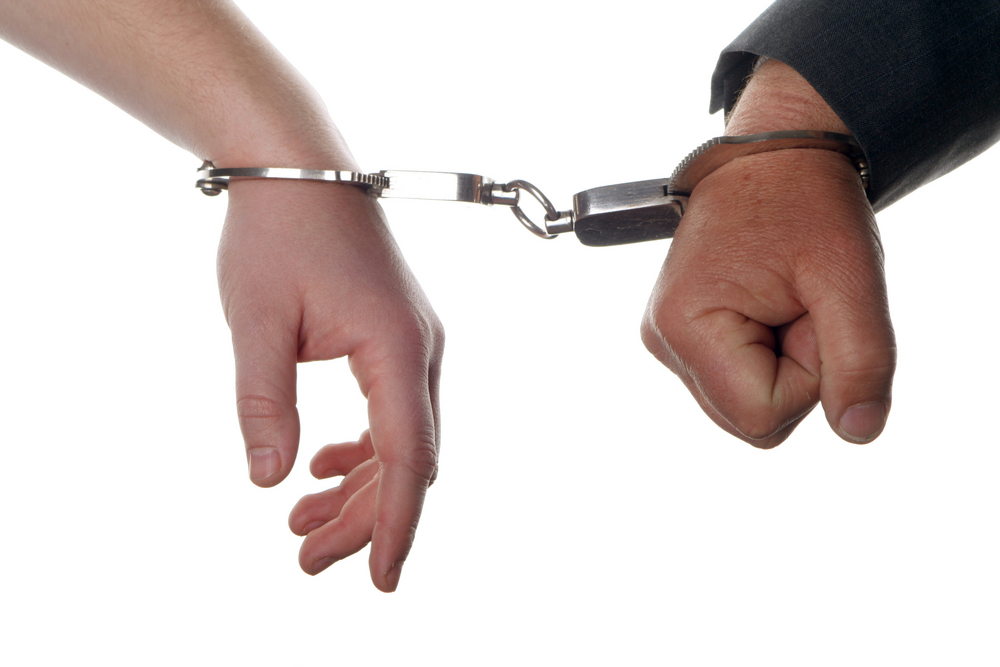 Saudi Arabia's religious police arrested a local man on charges of stalking men in public places to seek affairs with them, a newspaper reported on Saturday.

Members of the Commission for the Promotion of Virtue and Prevention of Vice caught the man red-handed as he was offering his body to another man.

"The set up a trap for him with the help of that man. They caught him red-handed in front of a hotel," 'Arar' newspaper said in a report from the northern town of Arar.
Follow Emirates 24|7 on Google News.