Man jailed for kicking pregnant wife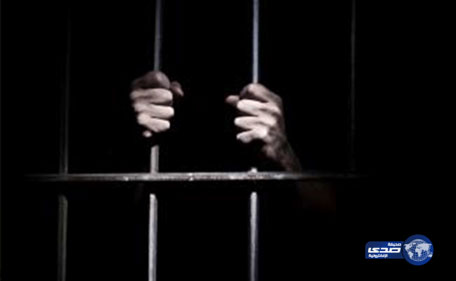 A Saudi court sentenced a husband to nine months in prison after he was found guilty of kicking his pregnant wife and calling her ignorant.
The wife told court in the Western Red Sea port of Jeddah that she left her husband seven months ago because he kept hitting and insulting her.
She said she packed and went to her family's home after her husband kicked her and called her ignorant in front of neighbours just because she went out shopping.
"The judge sentenced the husband to nine months in prison and made him pledge not to beat or insult his wife again," 'Sada' newspaper said.
Follow Emirates 24|7 on Google News.