Man on way to psychiatry clinic vanishes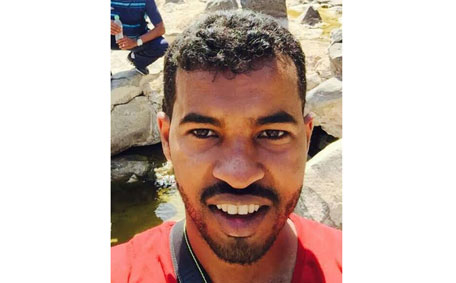 A Saudi man suffering from psychological illness disappeared while on his way to another city for treatment, a newspaper reported on Thursday.
Safouq Al Khaybari travelled from his Western hometown of Medina to Riyadh for treatment but never arrived, Arar said.
It quoted relatives as saying Khaybari left his home in Medina nearly 45 days and that they lost all contacts with him afterwards.
"We have informed the police about his disappearance after we lost hope of finding him," one relative said.
Follow Emirates 24|7 on Google News.