Man pardons son's killer in Saudi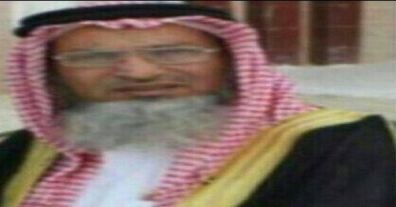 A Saudi father saved the life of his son's killer by forgiving him in court and refusing a large sum of money as a price for the pardon, a newspaper reported on Wednesday.

Sheikh Ali Al Omari said he had rejected any payment and decided to pardon the killer without receiving diya (blood money).

"I went to court and told the judge I pardoned the defendant…I refused to take [money] because I wanted to pardon him for God's sake…I don't want anything except God's mercy," he told Sabq newspaper.

The paper said the killer, the brother of the victim's wife, committed the murder in the southern town of Makhwah following a rift that led to the divorce of his sister eight years ago. The killer had been on the death row since then.
Follow Emirates 24|7 on Google News.