Man's farm 'removed' by mistake in Saudi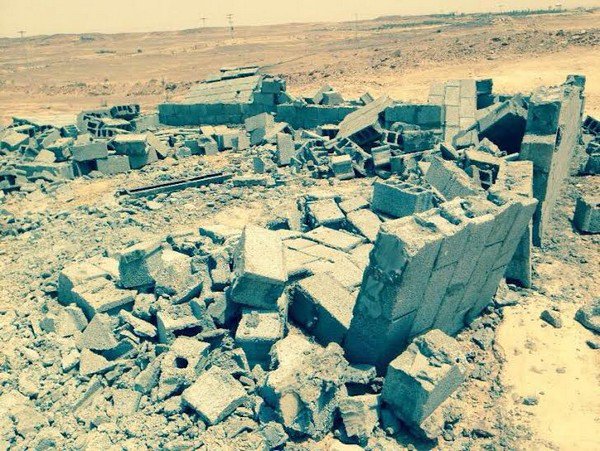 Saudi municipal authorities made a mistake and sent their bulldozers to remove a farm containing more than 500 trees as the removal order was for a nearby farm.

The owner of the farm in the Western Red Sea port of Al Litt said he got a shock when he went to his farm in the morning and found that it had been destroyed.

"They leveled my farm and destroyed more than 500 grape and olive trees although the removal order was for the nearby farm," Nayef Al Dhafiri said.

Dhafiri, a lawyer, said he had reported to the problem to the region's Prince after he was told by the municipality that it was an error committed by an employee.
"In case they do not compensate me, I will take them to court," he told the Arabic language daily 'Sabq'.
Follow Emirates 24|7 on Google News.