Man saved after nail pierced heart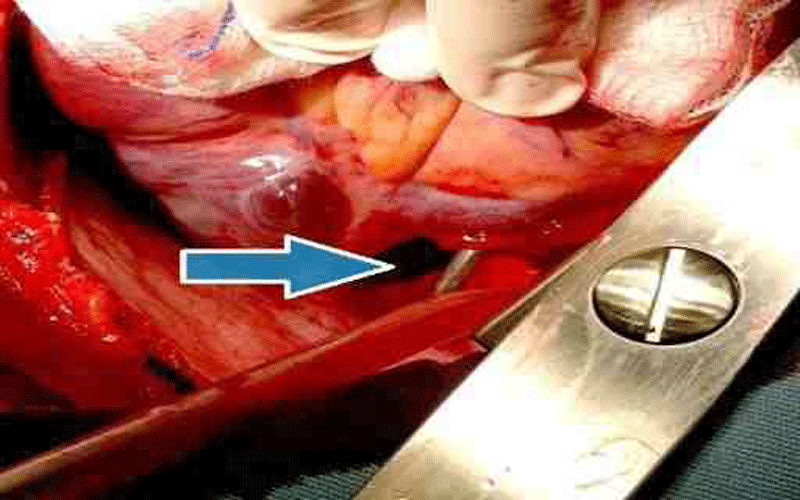 Doctors in Saudi Arabia struggled for nearly five years to save the life of an Indian worker after a metal nail pierced his heart by accident.
The 24-year-old man was rushed to hospital in the central province of Qaseem suffering from heavy haemorrhage in the heart and the lungs after he shot himself my mistake with a nail electric gun.
"Images showed the nail pierced the lungs and settled in the heart….we performed four operations at the same time as he suffered from damage in the heart, lungs, pharynx and other parts," said Dr Yusri Al Maadami, a cardiac consultant who led the surgical team.
"We managed to remove the nail and stop the bleeding in the heart and other parts of his chest…he left hospital yesterday as his condition has steadily improved since he underwent the operation," he told Sabq newspaper.
20,000 liquor bottles seized in Kuwait
Kuwaiti police seized nearly 20,000 liquor bottles just before they were smuggled into the oil-rich Gulf country through one of its largest ports.

The stuff, including beer and other alcoholic drinks, were concealed in a container abroad a ship which arrived in Shuwaikh port.
Police arrested a Syrian and are looking for his American accomplice for trying to smuggle the stuff, worth nearly KDone million ($3.5 million), according to Kuwaiti newspapers.
Man dies during exercise
A Saudi man in his 50s dropped dead as he was doing his daily walking exercise in the Gulf Kingdom and police said the death was caused by a heart attack, a newspaper reported on Tuesday.
The man was walking on a busy road when he felt pain in his chest and collapsed in front of other people practising sport on the road in the western town of Taif, Kabar said.
An ambulance rushed the man to the hospital but he was already dead. Police said they were told by doctors a heart attack caused the death.
Follow Emirates 24|7 on Google News.