Man sells liquor near police centre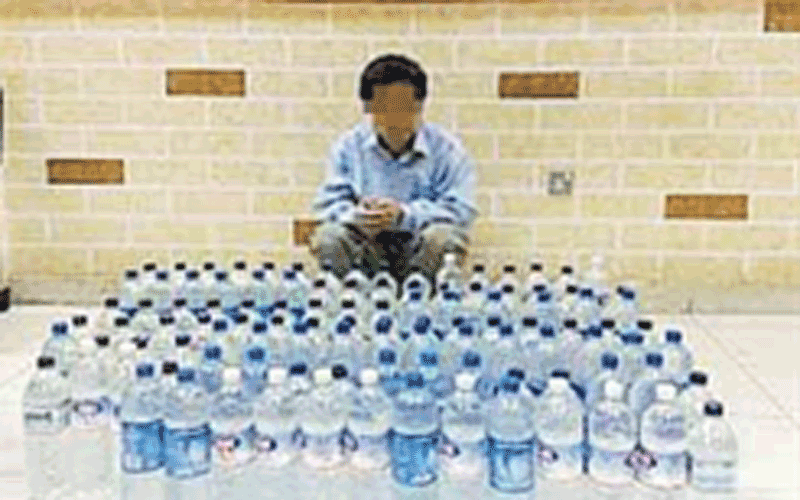 An Asian expatriate in Kuwait seeking to make quick money through illegal sale of alcohol chose to do so next door to a police centre, apparently thinking it was the last place to be suspected.
His guess was wrong. Minutes after he spread more than 100 water bottles filled with locally-made liquor, police were on him.
"Police caught him with more than 100 liquor bottles just behind their centre in Fuhaiheel," Alqabas newspaper reported on Sunday.
The paper said the unidentified man would be tried and deported from the Gulf emirate, where alcohol is strictly banned.
Follow Emirates 24|7 on Google News.