Mecca Clock turns into tourist draw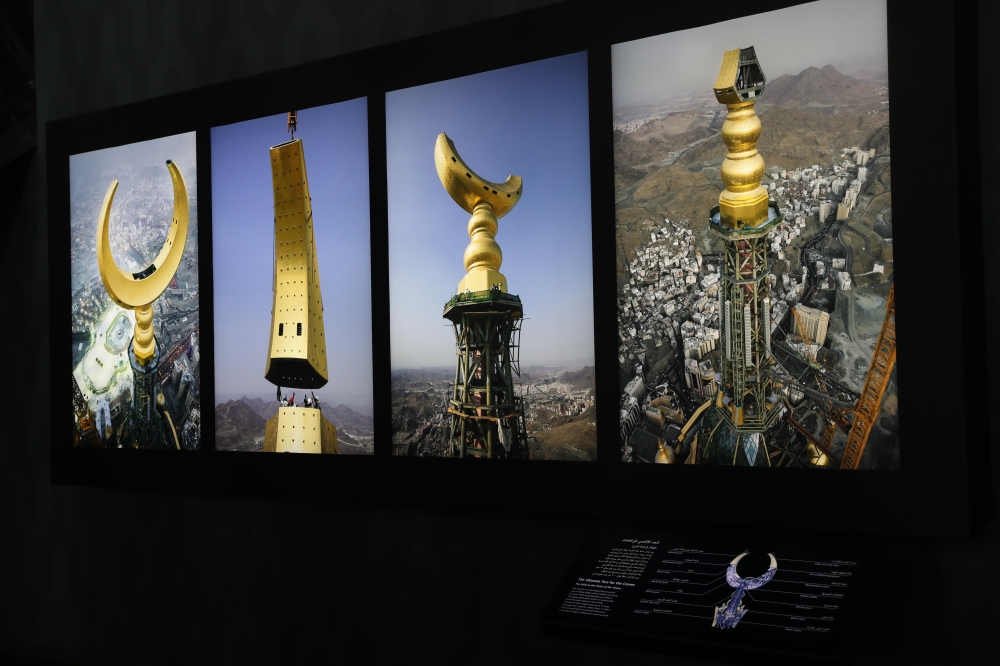 Like millions of other Muslims, Cory Ireza from Indonesia travelled to Mecca to pray in the Grand Mosque. But she also found a new attraction just a stone's throw away from Islam's holiest shrine.
After performing the pilgrimage, Ireza, her husband Dodi and their two children were among the first visitors to a museum built inside the world's largest clock at the top of the globe's third tallest building.
Overlooking the Kaaba, a black structure inside the Grand Mosque towards which Muslims around the world turn to pray, the four-storey Clock Tower Museum opened a month ago.
It is filled with models and structures on astronomy and galaxies, as Saudi authorities aim to lure more Muslim tourists to the country.
"This museum allows us to bring the family not only for prayers but also for some extra activity... and recreation," Ireza said.
Looking down from a height of around 600 metres (almost 2,000 feet) as thousands of worshippers walked around the Kaaba, Dodi said he felt "very emotional".
Dozens of other visitors also took in the panoramic views of the mosque, the sprawling holy city and surrounding black mountains.
Photos: AFP
Follow Emirates 24|7 on Google News.