Medical group quits Yemen hospital for Houthi arms storing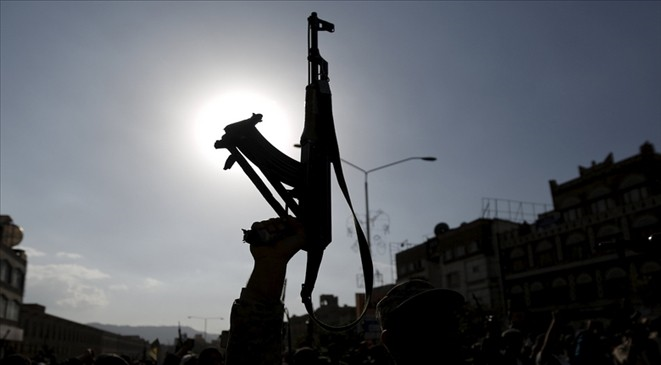 An international medical group volunteering to help war victims in Yemen has quit a key hospital to protest practices by the coup rebels, including storing weapons at the hospital, a Yemeni news network reported on Saturday.

Doctors without borders, officially known as "Medecins sans Frontieres", said it decided to suspend its activities at the hospital in the Northwestern town of Hajjah because of such practices by the Iranian-backed Houthis, who control the town.

"The group said it suspended all its activities at the hospital after it found that the Houthis are storing arms and have turned the hospital into a barracks without any consideration to the feeling of the patients," Masdar Online said.

It quoted the group as saying in a statement that it would not resume its medical activities at the hospital unless the Houthis "leave and take their arms away."

"The group described the Houthi practices as immoral as they pushed many hospital staff members to quit and forced a large number of patients to flee as they fear the hospital could be a target for coalition jets because of the weapons," it added.

Follow Emirates 24|7 on Google News.